As a student myself I know about the budget and what you can and cant afford. Usually you have to get your food from the nearest Aldi and making things last as long as possible since your payments have to last you three months if you don't have a job to give you that little bit more. Just in case. Then there is the style issue. You want to make sure that you don't look like a complete slob when your in your lectures but still don't want to have to blow your entire budget on 1 outfit. This is where I step in. In this post I will tell you great hints and tips on creating an effortless study look and how to take it from study hall to night club. These will work for men and women.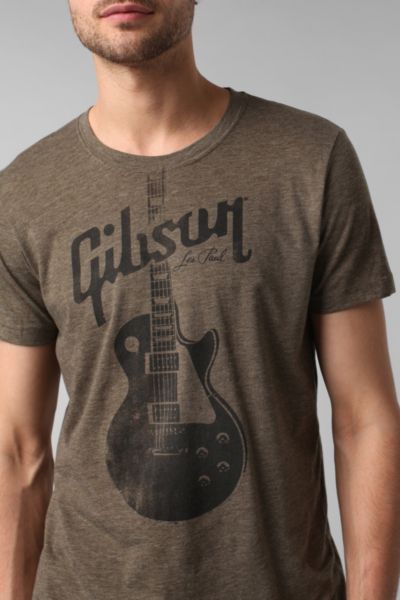 In my experience you need to look at what you may wear that week and plan the accessories. you need something comfy for studying, like jeans and a printed graphic t-shirt. This works for both men and women.
Military boots work for both day and night so these are the perfect choice of shoes from taking your look to the night club after a long day of studying. you can also put in small beauty products like hair jell or hair spray that are sold for around £0.99 in boots and superdrug.
The ruck sack. a simple light weight bag that's easily carried around the campus and its great because you have to carry a massive bag around the clubs with you.
One of my best tips I will tell you is to use the inside pockets for spare jewellery. Put in extra rings, bracelets, necklaces and earrings so then you can simply nip to the restrooms and change your accessories. Perfect tip for men and women for making your look more dressed up with out looking like you have spent an hour trying to make your look perfect. This will also give you a very new york downtown look that we all love. Do you have any student style hints or tips ? Comment below.